Knud Riishøjgård died suddenly last week at the age of 59.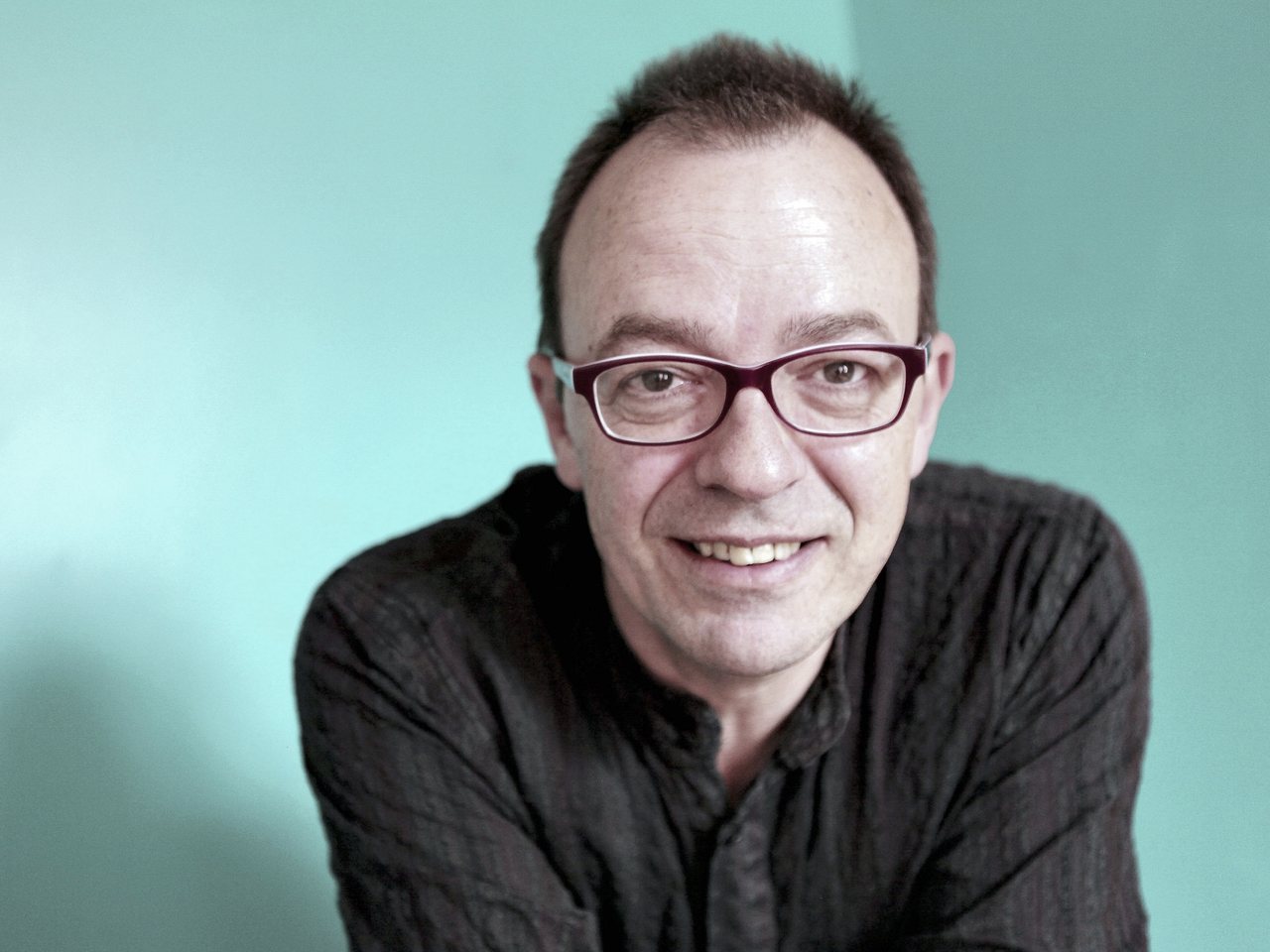 Knud, along with Malene Bichel, gave the very first Frankenstein's Lab presentation, and regularly contributed either with presentations, as part of the audience, or as part of the team quietly taking care of the practical matters behind these evenings.
Knud was a creative soul with a wide range of interests, activities and projects – check them out on his website.
He will be sorely missed.
---
Do you also have a favourite album that you want to …

Frankenstein's Lab presents Monrad & Helms