A Tryout, a Travelogue, and an Inimitable Orchestra
This lab report is very much overdue – It's been over a month since we met at 5e for an evening of show, tell, and tryout.
I started off the evening with a tryout of the phone part of A Branch in the Path, a piece for flute, bass clarinet, and mobile phones. One of my original thoughts with using the audience's smartphones as a kind of spread-out loudspeaker was their ubiquity. Giving the audience an address on the web to visit seems like the simplest task, something most of us do many times during the course of a day. However as soon as one tries to do that in a musical context, as a group of people doing something together within the constraints of time and the availability of a network, it's surprising how tricky even the simplest task can be – something I'd also experienced with with performances of my 'twitteropera' in Switzerland. It was nevertheless good to get an idea of how it sounded and get some feedback on how the user interface worked in practice.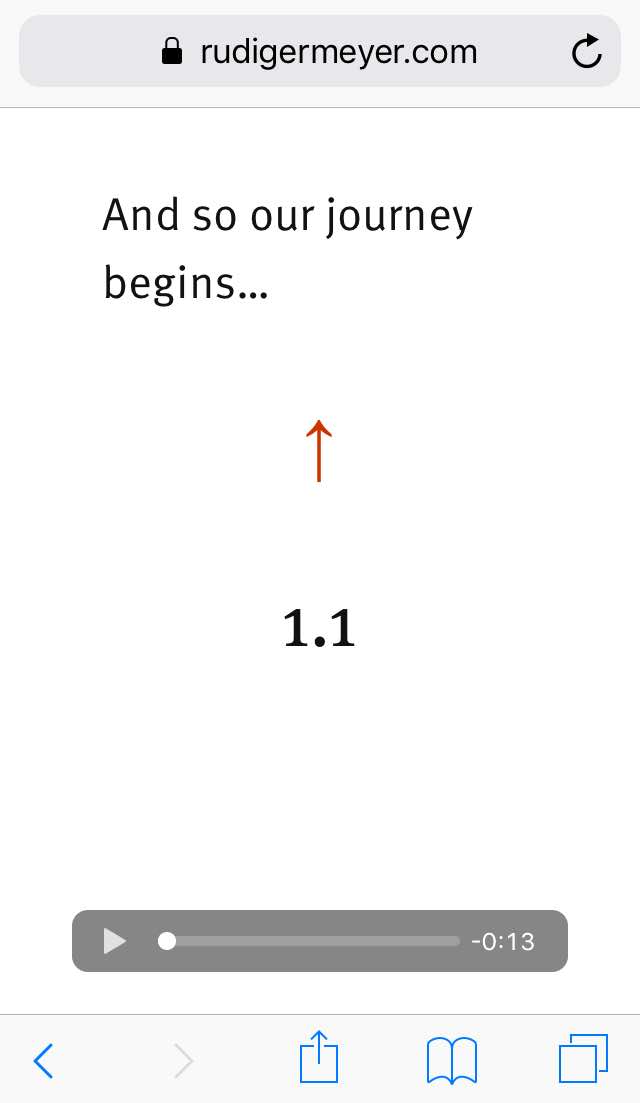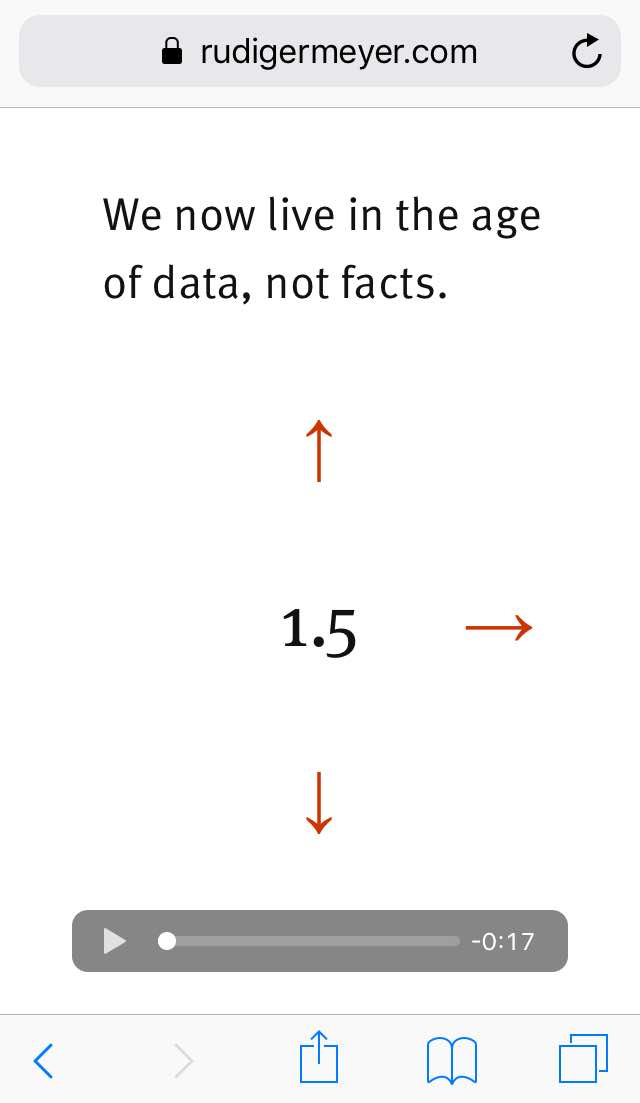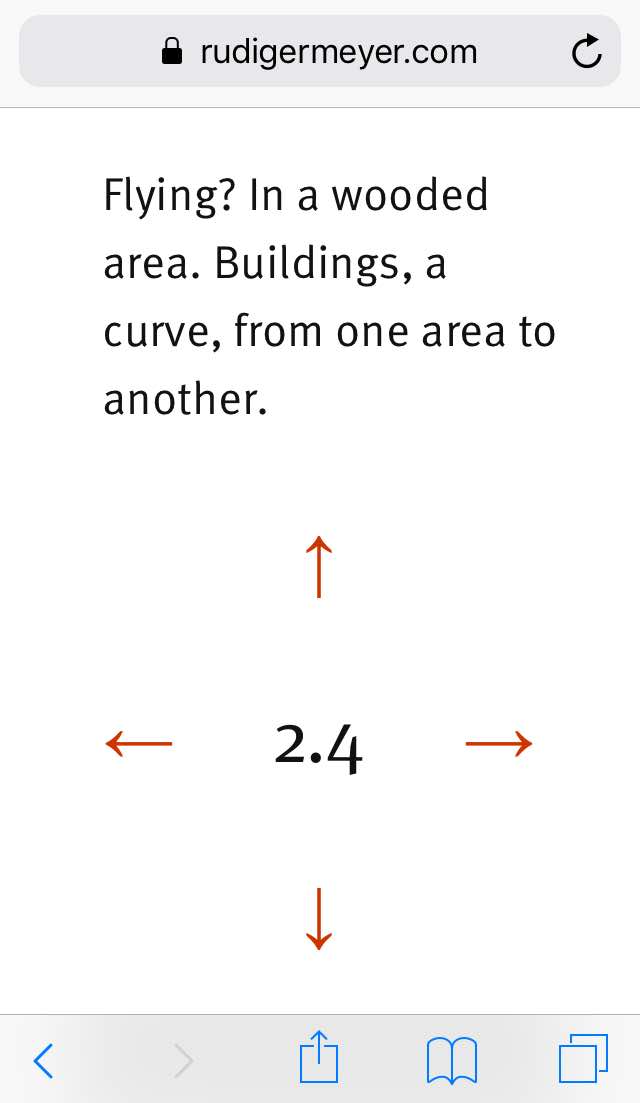 * * *
Jens Keller presented what turned out to be something of a travelogue around the creation of music for a ballet performance (with the Danish dancers) in Mysore, South India, and the cultural shifts and exchanges involved. He told of the events leading to his being invited to contribute to a series of concerts in celebration of the 75th birthday of Sri Ganapathy Sachchidananda Swamiji and the elaborate concert hall, seating thousands, in which they took place. A fascinating glimpse into the context of these performances – a world very different to the Copenhagen surrounding 5e.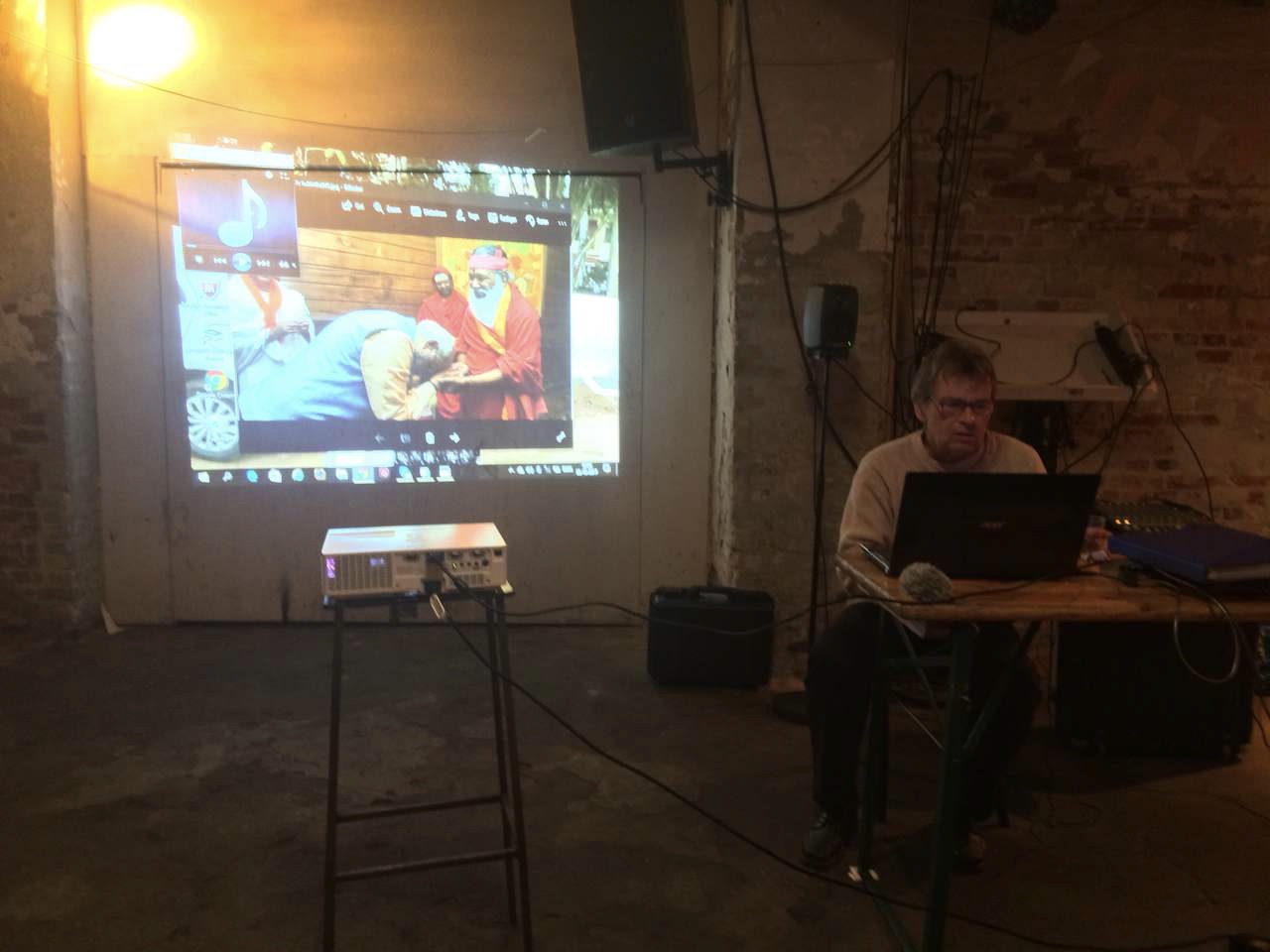 * * *
Arshak Ikilikian rounded off the evening with an introduction to his "Alternative Orchestras" – Max patches intended as compositional and performance tools, spanning both audio and visual configurations, as well as the potential of combinations with acoustic instruments. From the moment Arshak unpacked his old Apple G4 tower it was clear that we were in for something different, and as soon as he had a monitor plugged in and started opening his MaxMSP 3.6.2 (!) patches (on Classic Mac OS 9) the full extent of his universe began to unfold. Patch after patch of densely packed interface elements looking very different from the Max patches we are now accustomed to. He explained later that while he had both more up-to-date computers and more recent versions of Max, he preferred the old interface elements and the densely packed screens that are possible with them. In contrast to our present day focus on touch screens and hardware controllers, these patches are very much built around being controlled with a mouse, and Arshak demonstrated just how virtuosic those interactions could be.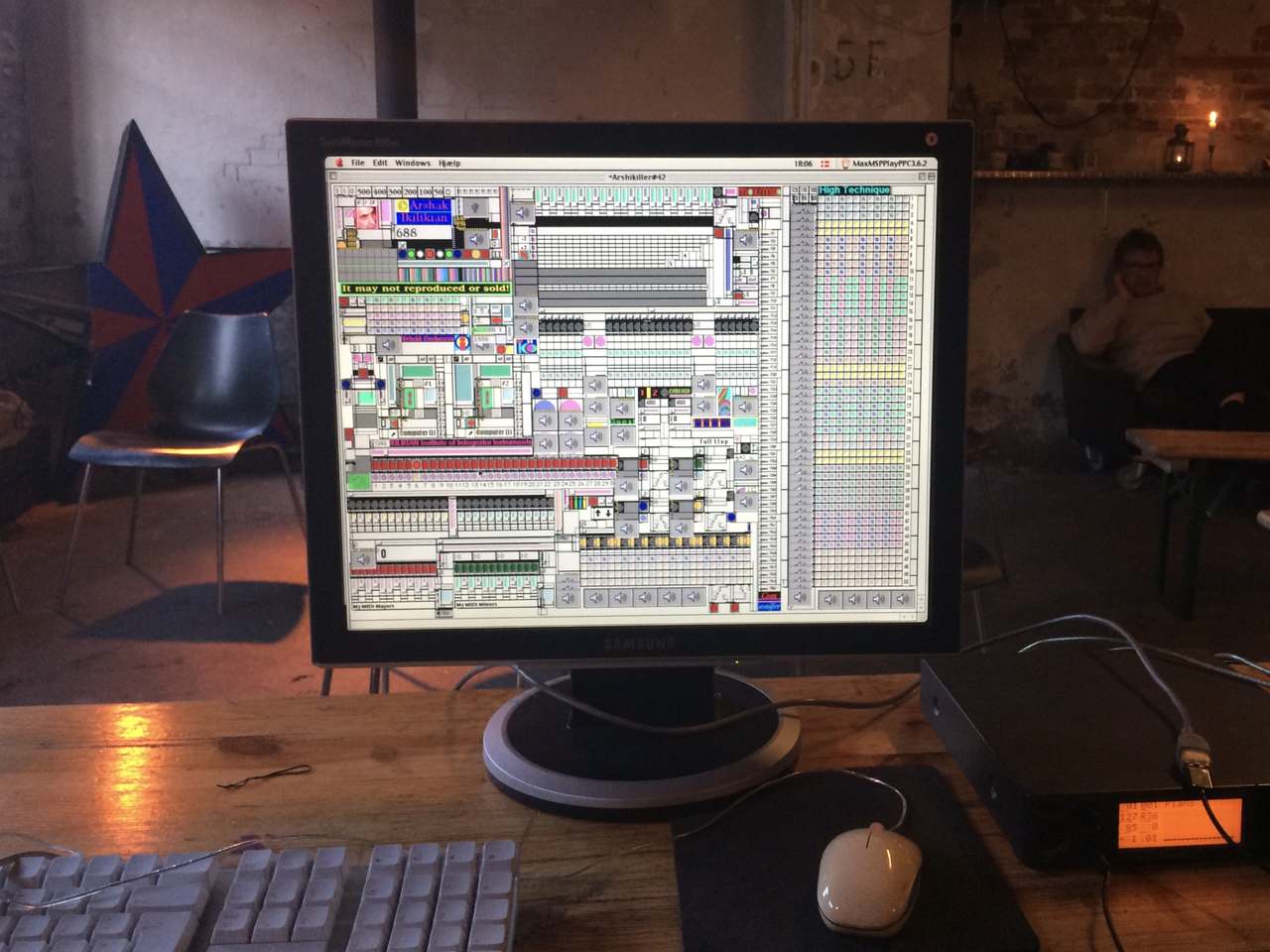 Arshak's universe is extensive – the result of thousands of hours spent building a very particular vision over the course of many years. It's unfortunate that those systems, given his preference for older technology, aren't easily accessible to a wider audience. However, while they don't quite communicate the charm of his Max patches, Arshak does have two YouTube channels that provide a glimpse into his world.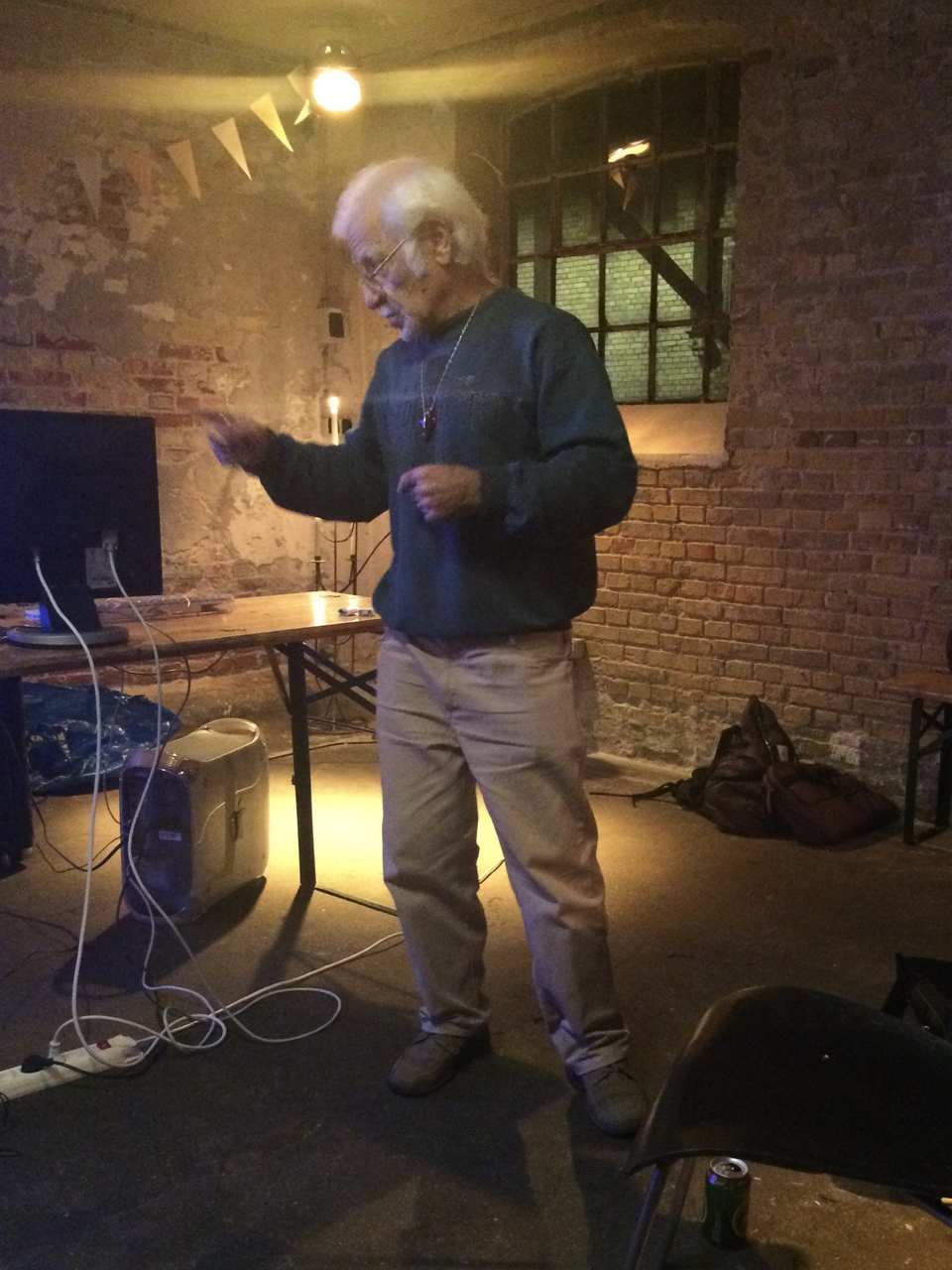 ---
Special thanks to Jexper Holmen and Filip Melo for helping out, and Katrine Gregersen Dal for taking care of practicalities, organization, and making sure that we had some supper to round off the evening.