Building an Instrument Is Composing
Helmut Lachenmann famously stated that "composing is building an instrument." In the upcoming Frankenstein's Lab (18.05) we'll be taking a look at how building instruments can be taken as an approach to composing.
We're happy to welcome two Dutch guests that are in Copenhagen for the NIME (New Interfaces for Musical Expression) conference that is being hosted by Aalborg University's Sound & Music Computing department.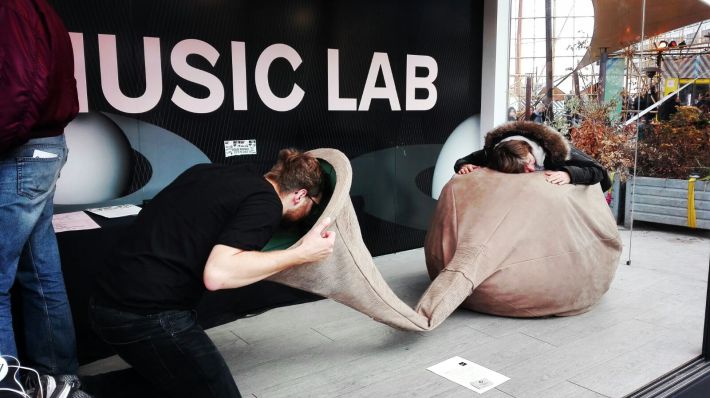 Dianne Verdonk is performer, composer and instrument developer whose search for an ultimate, personal form of musical expression has led her to creating her own electronic instrument.
Marije Baalman is an artist and researcher/developer working in the field of interactive sound art and member of the Instrument Inventors Initiative based in The Hague.
Ida Raselli is an artist (currently studying at the Royal Danish Academy of Fine Arts in Copenhagen and a member of the Illutron collective) working mainly with installations and political performance video. She will be demonstrating a machine that transforms signal noise from mobile phones into physical movements.
Rudiger Meyer will also be using mobile phones in a small tryout that transforms the smartphones of those present into a spread-out loudspeaker.
Alex Mørch is a Danish composer and artist whose creaky home-made 'music-aggregates' add a visual and poetic dimension to concerts in which he combines mechanical, electronic, and acoustic elements in an often spatial and narrative concert-form. For Frankenstein's Lab he'll present a musical robot and tell a little about his approach to instruments and composition.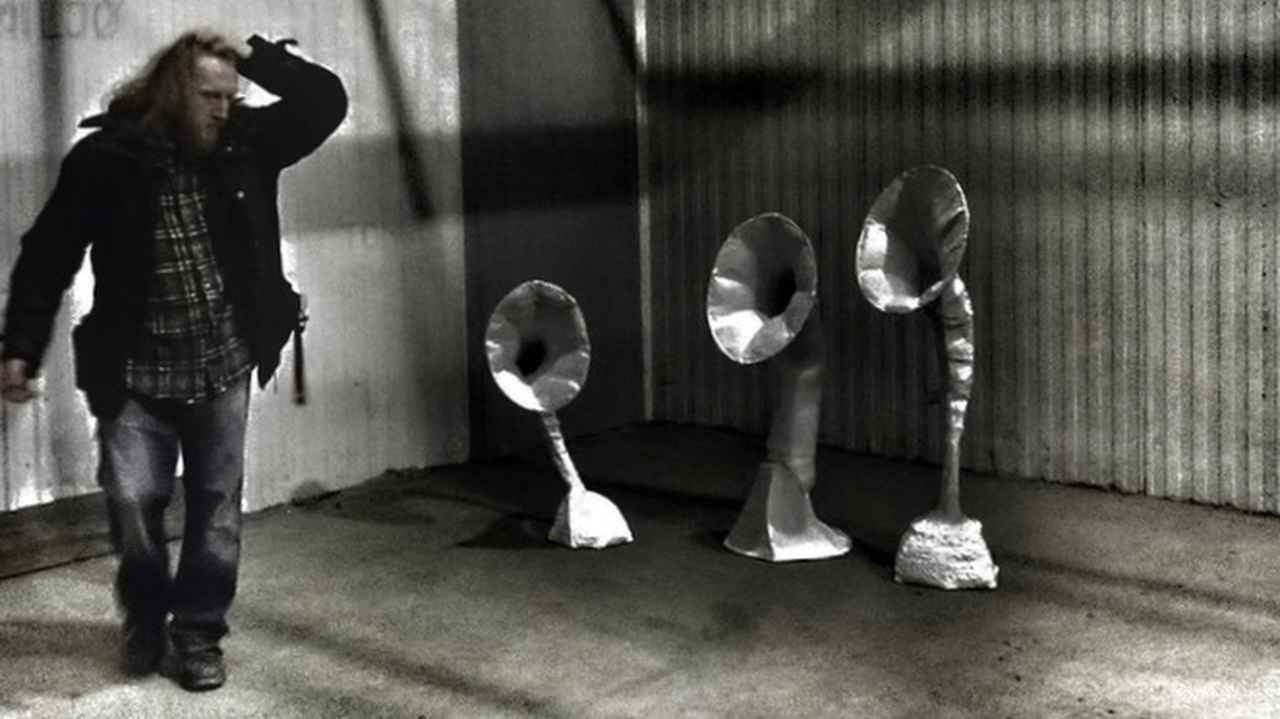 The Lab will take place at 5e in Kødbyen, Copenhagen's old Meatpacking District, starting at 17:00.
Beer on tap will be available - pay for a pint and free refills are on us!
We look forward to seeing you there!
---
UPDATE: We have been given the opportunity to move around the corner from 5e to a fine new location at Halmtorvet 15 – the old Copenhagen Fragtmandshal.
---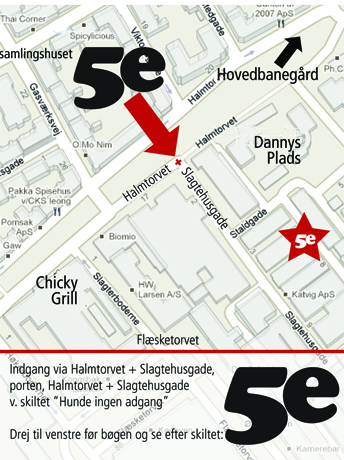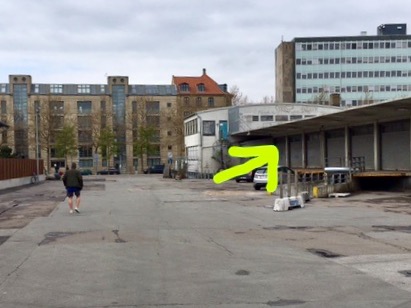 ---
Frankenstein's Lab will be lighting the fireplace in …

Five years have passed since the first Frankenstein's …