Opera, Why?
Just what is it about Opera that is so Appealing to Modern Composers?
The word 'opera' evokes visions of celebrated singers filling plush opera houses with large voices conveying equally large emotions. Nothing could seem further away from the concerns of present-day composers of 'new music'. Yet a large number of them have embraced precisely this genre as an outlet for their creative efforts.
What is it that has driven these modern composers to set about the creation of 'operas'? Just what is it that makes modern opera so different, so appealing? With Pelle Gudmundsen-Holmgreen as our special guest, we've gathered a panel of composers with the idea of digging a little deeper into these questions.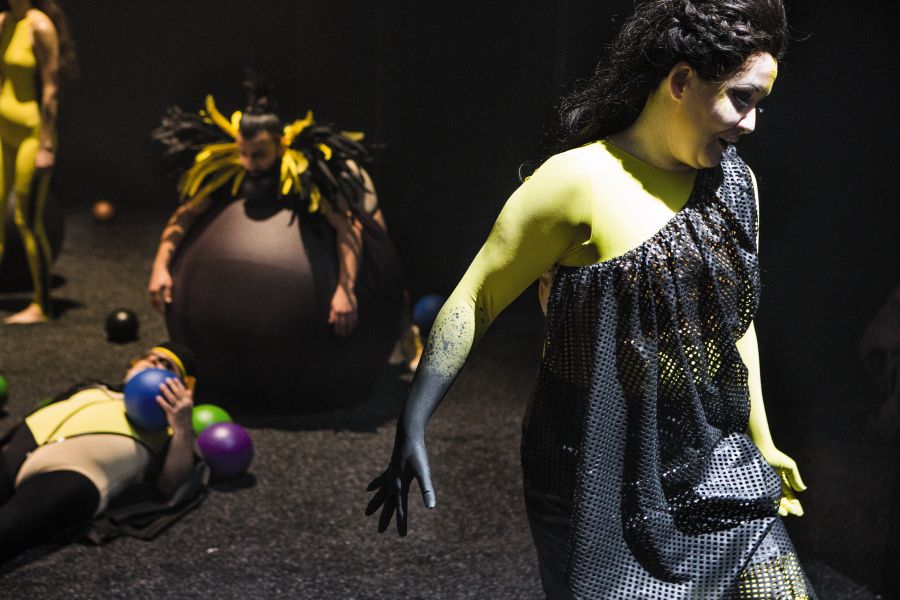 Pelle will open the evening with a presentation and discussion of his (non)opera "Sun Goes up, Sun Goes Down." The second part of the evening will take the form of a panel discussion and include presentations from Ylva Lund Bergner, Jexper Holmen, Lasse Schwanenflügel Piaseki, Steingrimur Roloff and Niels Rønsholdt.
Time & Place
Frankenstein's Lab on another planet:
Monday 16 February, 19.00-21.00
HAUT, Huset i Magstræde
Rådhusstræde 13, 1466 Kbh K
Water and beer at the bar (at a reasonable price).
Free entry – door opens 18:30
Program
19:00 Pelle Gudmundsen-Holmgreen presents Sol Går Op, Sol Går Ned followed by an open discussion session.
19:45 Interval
20:00 Panel discussion (including short presentations from the participants)
21:00 Open Bar
Please note that Danish will be the default language for this edition of Frankenstein's Lab.
Looking forward to seeing you there!